Eczema Freedom Summit
one-day event: Nov 18th, 2020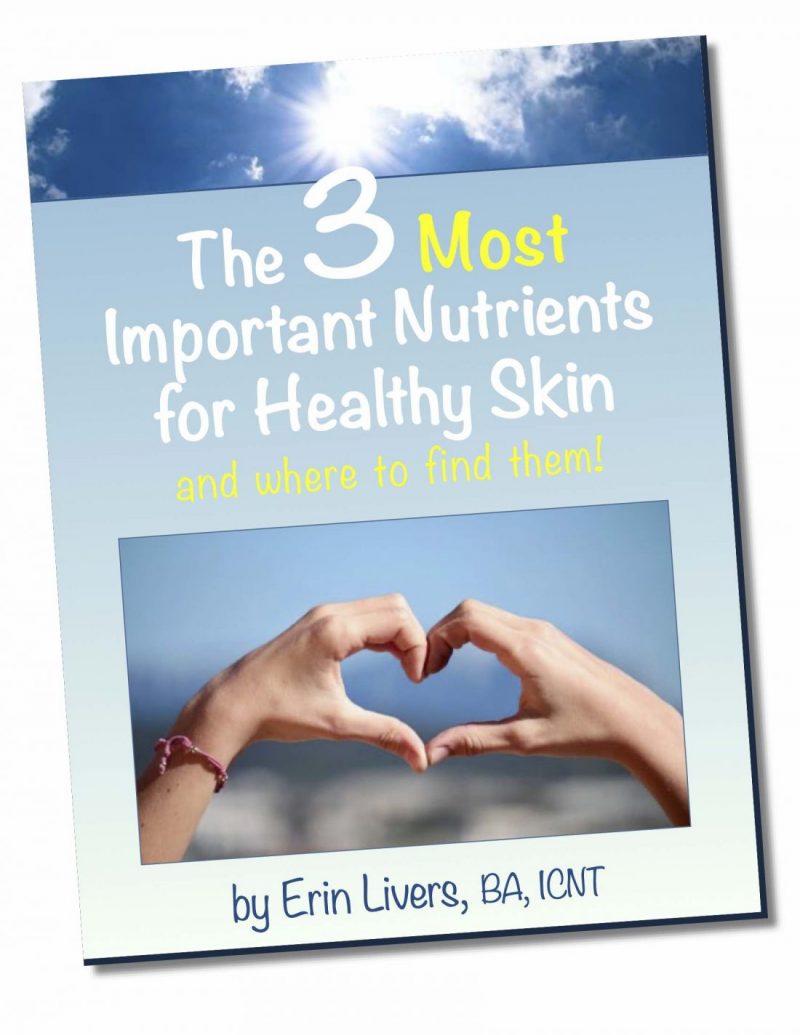 The Eczema Freedom Summit
November 18th, 2020
Sign-up Link to come
The Eczema Freedom Summit will empower you with natural approaches to stop the suffering so you can love the skin you're in! As part of the Summit, I'm offering you this free e-book:
"The 3 Most Important Nutrients for Healthy Skin…and where to find them!"
Healthy Skin E-Book!
If you loved the Eczema Freedom Summit, download this e-book for more information about living eczema-free !
Revitalize Digestion
gut healing program
Revitalize Digestion
Anti-Inflammatory Elimination-Challenge Diet
& Gut Healing Program.
This program takes you through a 21-day elimination-challenge diet to determine which foods may be causing inflammation and other symptoms, jumpstarts weight loss if this is one of your goals, and teaches you how to eat to balance your blood sugar every day. It also 
provides supplements to eliminate bacterial and yeast overgrowth while supporting healthy populations of beneficial bacteria. 
I've guided more than 500 people on this journey, all with great results and great learning for the participants.
Some of the results you may see that my clients have achieved:
reduce or eliminate joint pain, often chronic pain that hasn't responded to other treatments for years

heal leaky gut and eliminate a variety of digestive issues

relieve brain fog

reduce or eliminate headaches, sinus issues, skin issues

relieve a variety of digestive issues: chronic constipation or diarrhea, gas, bloating, heartburn…

improve women's menstrual cycles

improve energy levels

weight loss: up to 8 pounds for women, up to 12 pounds for men

hope
When I came to Erin I wanted help to lose weight; I had been steadily gaining for 2 years even though I was following diets and exercising regularly. Erin was able to apply her clinical experience to my evaluation and pull out for me the possibility that we could not only help me with weight, but told me that I could be free from chronic issues like heartburn, loose bowels, and my pattern of a monthly cold. I said let's do this work, but I have to admit that I wasn't sure anything we did would result in long-term changes, because I had failed to fix these issues on my own in the past.
Today I also have no heartburn or digestive issues from food, I have lost weight, and I have not had a cold in 4 months. Changes I never thought possible.
Thanks Erin, for the information, the clinical expertise you applied to me, your not a "one size fits all" personal approach, and for the emotional support. All of this combined to change my life and my approach to food.
Eating for a Healthier Brain
video series
Eating For a Healthier Brain
A 6-video series created for the Neurosculpting Institute
This class is now available for purchase if you want to:
ensure your brain works optimally
understand why your brain isn't working well due to poor memory or concentration, depression, anxiety or other common complaints
understand the connection between diet and brain performance
learn about the brain's chemical messengers: the neurotransmitters
prevent dementia or Alzheimer's Disease
help yourself recover from a mild traumatic brain injury
hack your lifestyle for optimal brain function
understand the role that household and environmental toxins play in brain health
Without a doubt the most complete, understandable, and pragmatic approach to a personal dietary plan on planet Earth. Amazing stuff that Erin Livers and the Neurosculpting Institute have put together. Worth every penny.
Worksite Wellness
company programs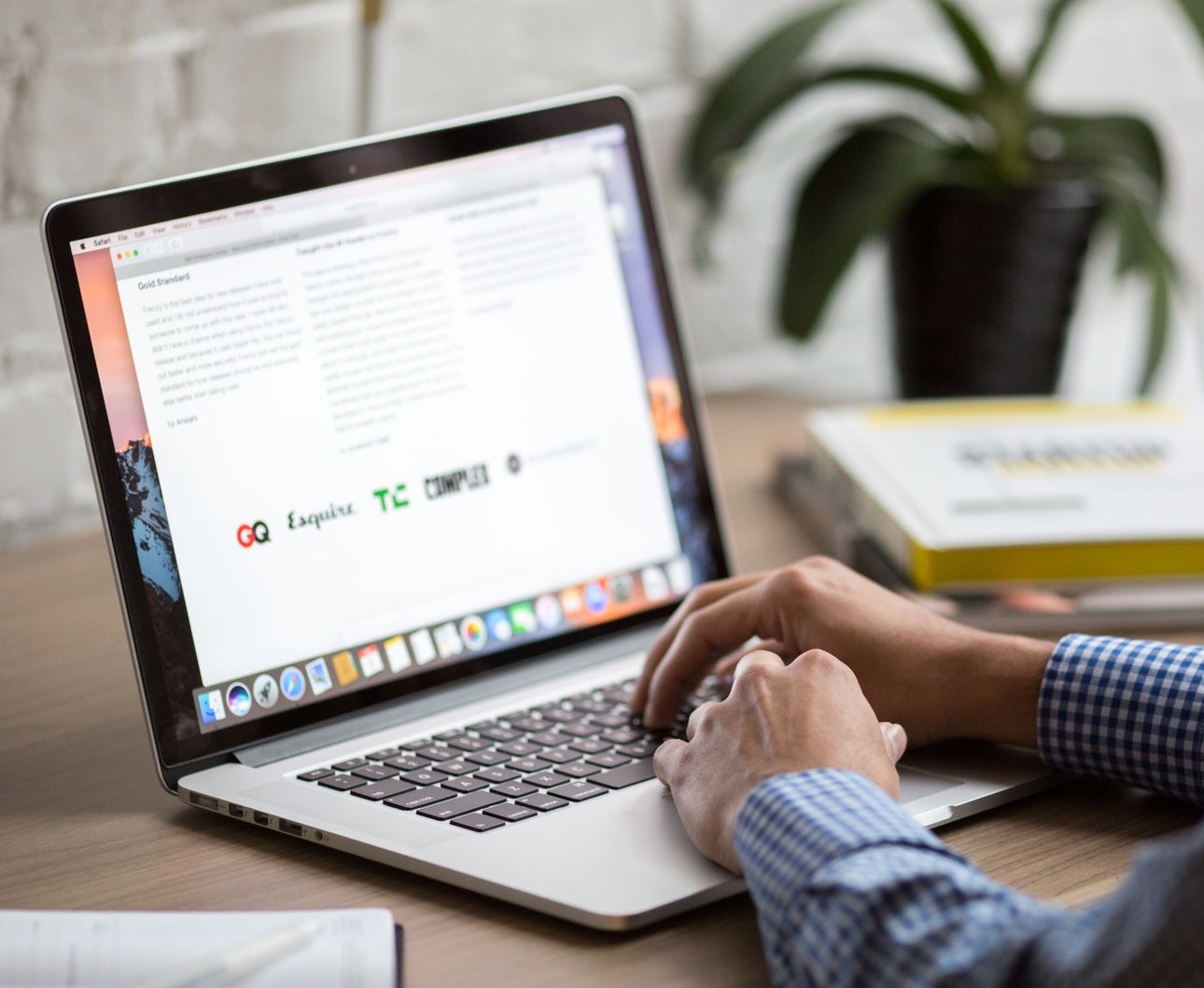 Worksite Wellness Programs
Nutrition Basics and Healthier Habits for the Workplace
can support the members of your organization to learn the basics of nutrition and create healthier habits that allow them lose weight, lower cholesterol, and blood pressure, reduce pain & inflammation, support immunity and ultimately reduce sick time. After years spent in the corporate world—before Erin became a nutritionist—she saw how these programs can be a great benefit to employees and companies alike. Erin and her team have a variety of programs to offer. Worksite Wellness Programs are designed for the needs of your organization.Typically, classes such as these are scheduled during lunchtime.
Carbohydrates
Protein
Healthy Fats, Healthy Brain
Energy & Weight Loss
Food Sensitivities and Special Diets
Smooth Digestion
Erin is very knowledgeable and able to present the facts in a very non-judgmental way, and people appreciate that. She can take a rather complicated topic (for us who don't know) and make sense out of it very succinctly. Her presentation was 'spot on' and I've heard nothing but good feedback from our small class! They want more recipes and when we do it again, they want to have more than one meeting so more workers can attend.
Educational Talks
public presentations
Erin is a well-researched and enthusiastic speaker. Have her design a presentation to inspire and educate your group with one of her timely topics or one of your own.
Sugar Blues
Why is the flavor sweet hard-wired into our biology? Why do we crave sugar? Learn healthy eating patterns that support you to feel more freedom around sugary foods. These same patterns help us to lose weight and maintain a healthy weight for life.
Stress & Digestion
Improve your digestion and improve your health. Learn why how you eat is just as important as what you eat. Enjoy your meals and feel good!
Strong Mind, Sharp Memory
Foods and supplements to support good memory, healthy brain function and creative thinking at any age. Age-proof your brain!
Eat Well for Winter Health
Prevent colds, flu and other winter ailments by eating with the season. Learn which foods and practices will strengthen your Immunity.
Allergy Relief
Why some of us have immune systems that over-react to cause allergy symptoms. Learn to prevent and minimize allergy symptoms with natural remedies, hygiene, and nutrition.
How will Eating Fruits and Vegetables Make Me Feel Better?
Phytonutrients (plant nutrients) are recently discovered substances that protect us from illness and disease. Learn what these nutrients are, how  they keep us healthy, and which foods are most important for us to include in our daily diet. 
Insulin Resistance, Type 2 Diabetes and Hypoglycemia
Blood sugar balance is critical to our health and weight management, determining daily maintenance of our mood and energy levels. Once we're on it, the blood sugar "roller coaster," is difficult to quit. Learn how to escape this pattern to avoid chronic disease.
How to Maintain Healthy Cholesterol without Drugs
This class examines the risk factors and causes of heart disease, and the role cholesterol plays. Learn your risk factors for this disease and the diet and lifestyle choices that lower your risk. Popular drugs and supplements will be discussed.
Trouble Sleeping?
Many of our habits during the day can interrupt our body's ability to reach deep, restorative levels of sleep at night. Find out how to adjust your diet and habits to achieve a good night's sleep every night. Yes, it may be that simple!
Other topics:
Nourishment and the Art of Eating
Liver & Colon Health: Detoxification and Cleansing Diets
Eating with the Seasons: Your Guide to Local, Organic Food
Herbs for Health
Health and Nutrition Tips for Teens
Inspire Your Kids to Eat Well & Enjoy their Food
Resolve Candida Infections for Life
Nutrition 101 for Health Practitioners: Acupuncturists, Herbalists, Nurse Practitioners, Massage Therapists
Erin, thanks so much for that wonderful and very informative talk you gave us a couple of days ago at the Louisville Senior Center. It was simple and easy to understand, especially for the aging population. It spurred me on to want to learn more about nutrition.
Questions?
If you have questions, feel free to drop us a line anytime.